Women in Leadership
It takes a lot of creativity and resilience for women to thrive in what is typically still a male-dominated workplace. If the ratio of women in top decision-making leadership positions is less than 50%, you are working in a male-dominated workplace.

I offer audiences of any gender a greater understanding of women in leadership. I have years of experience as a leader in global companies as well as deep knowledge of women in leadership from gender studies at Harvard.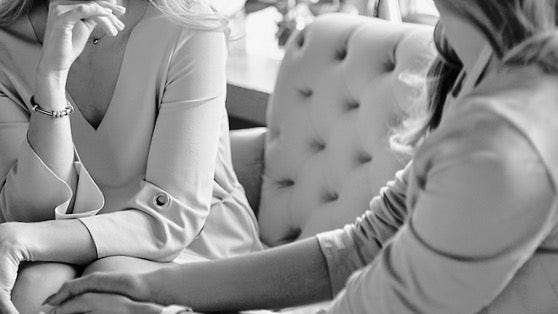 I offer women's networks, leadership teams, and organizations the following services...
Women's Networks
Workshops with important discussions around important topics. that affect most women. Some of the most popular topics are:
Addressing Imposter syndrome
Silencing your inner critique
Navigating the authority gap
Setting healthy boundaries
Tapping into your confidence
Unleashing your super-powers
Leadership Teams
What would the world look like if 95% of decision-making positions were held by women since the beginning of time? Let's have some fun together exploring in a workshop or information session the reality of women's workplaces, to challenge our mindsets and open our minds to a different world.
Organizations
Need a keynote speech for your next corporate event or offsite? I am happy to work with you to get the message that you want to deliver across.
What kind of discussion you would like to bring to your organization?