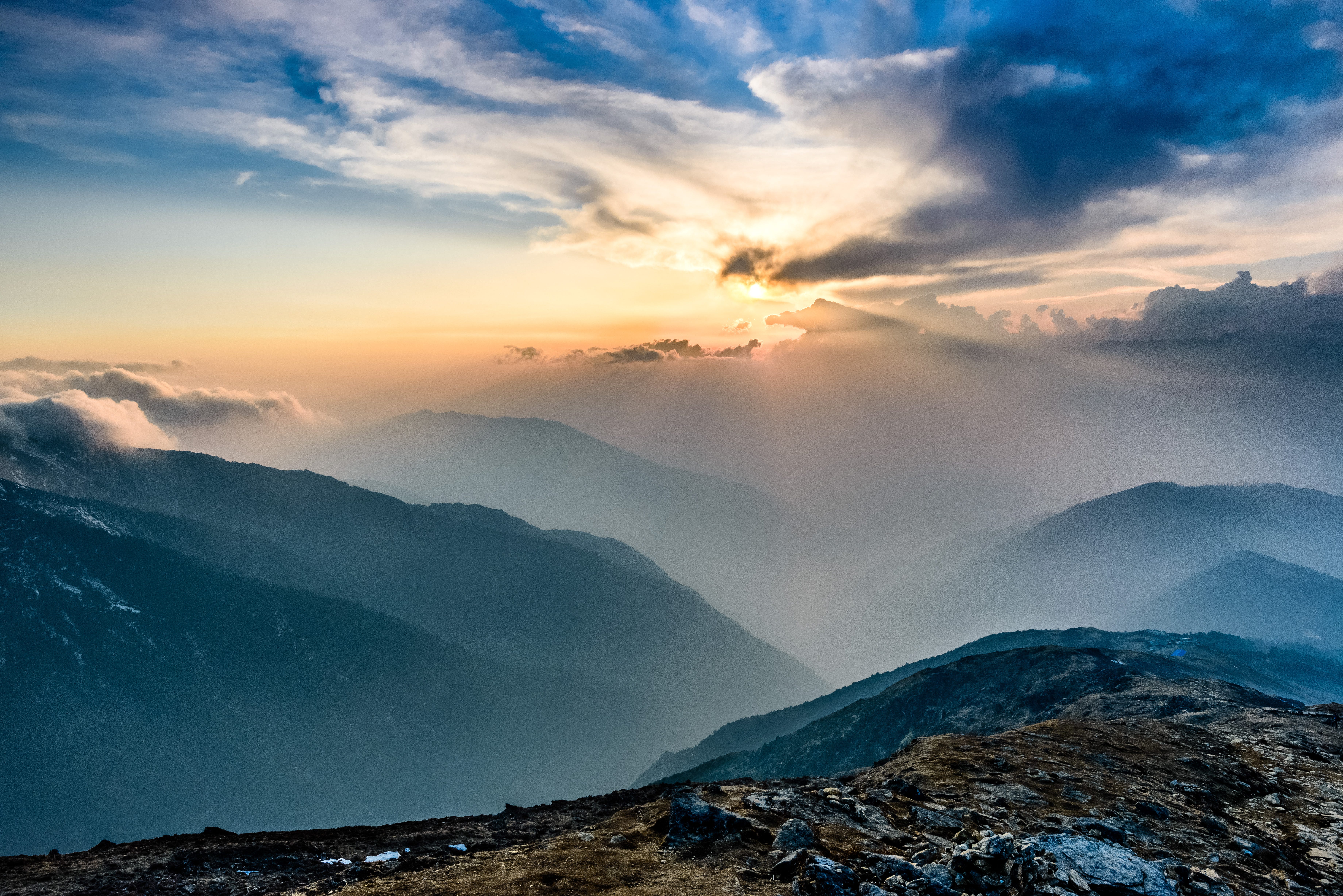 What techniques do I use?
I earned an advanced degree in behavioral sciences from Harvard and in my corporate career was trained by top global consultants. I set the bar very high on the techniques that I choose and the resources that I offer my clients. I only use evidence-based coaching techniques and assessments from the world's leading thinkers, researchers, and scientists who are all at the forefront of their fields in:
Positive Psychology
Science of Personal Transformation
Positive Intelligence
Leadership Identity
Mental Fitness
Science of Happiness
Lifestyle Medicine
Neuroscience
Self-compassion
High-performing Teams
How will you experience coaching with me?
I am compassionate, yet I am not afraid to push you out of your comfort zone.
I am a deep-thinker, yet I like bringing some fun into our coaching sessions.
I am structured in my approach, yet I will let you express yourself fully.