What to Expect
Coaching is a dialogue that accelerates your personal growth and transformation. As your coach, I'll be your partner and your motivator. I'll challenge you to be your best and move you beyond self-limiting beliefs and damaging habits. I'll give you honest feedback and be your sparring partner for difficult decisions.
Let your inner-monologue become a dialogue with me. You will immediately feel that "getting out of your head" is liberating, gives you momentum to change, and sets solutions free.

I use evidence-based coaching techniques and assessments from the world's leading thinkers in positive psychology, positive intelligence, the science of happiness and motivation, the power of metaphors, leadership identity, mental fitness, neuroscience, life-style medicine and of course personal development.
In our coaching journey we will co-create coaching values. We will begin with those that in my experience are important to most of my clients, such us...
Authenticity
Trustworthiness
Honesty
Accountability
Joy
Challenge
What is my coaching style?

I will...

...listen deeply for your values, beliefs, and assumptions
...help you develop your vision
...make direct observations in a gentle way
...help you identify new perspectives
...be your champion
...let you experience the effect of truly being heard
...accept your decisions
...allow you to fully express yourself

I love what I do, and you will feel it!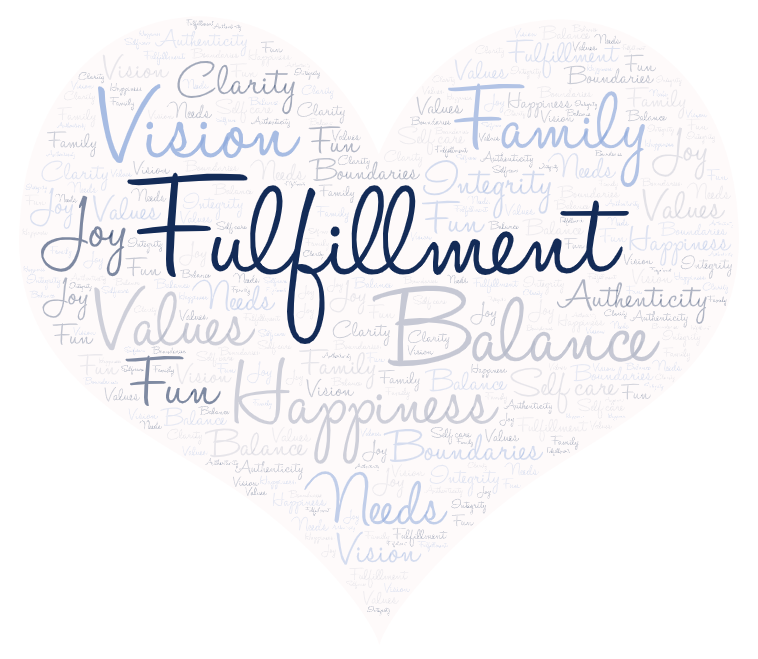 What is next? Let's have a strategy session to find out what transformation you would like to achieve...
Book a complimentary strategy session
Let's get to know each other in a free online video session; book conveniently with Calendly.
I will help you discover and articulate what you want and set a course for your transformation.
I will define a coaching journey with you that includes time line and all-inclusive cost.
Choose a payment option that suits you.
Book your sessions at a time convenient for you using Calendly.
We will immediately start working on your goal.
I will assign you actions/reflections between sessions to accelerate your progress.
I will be your accountability partner and be available to support you at all times.
Enjoy your transformational journey
You will start to feel the difference coaching makes immediately.
You will experience positive changes that will last you a lifetime.