What is next? Let's have a strategy session to find out what transformation you would like to achieve...
Book a complimentary strategy session
Let's get to know each other in a free online video session; book conveniently with Calendly.
I will help you discover and articulate what you want and set a course for your transformation.
I will define a coaching journey with you that includes time line and all-inclusive cost.
Choose a payment option that suits you.
Book your sessions at a time convenient for you using Calendly.
We will immediately start working on your goal.
I will assign you actions/reflections between sessions to accelerate your progress.
I will be your accountability partner and be available to support you at all times.
Enjoy your transformational journey
You will start to feel the difference coaching makes immediately.
You will experience positive changes that will last you a lifetime.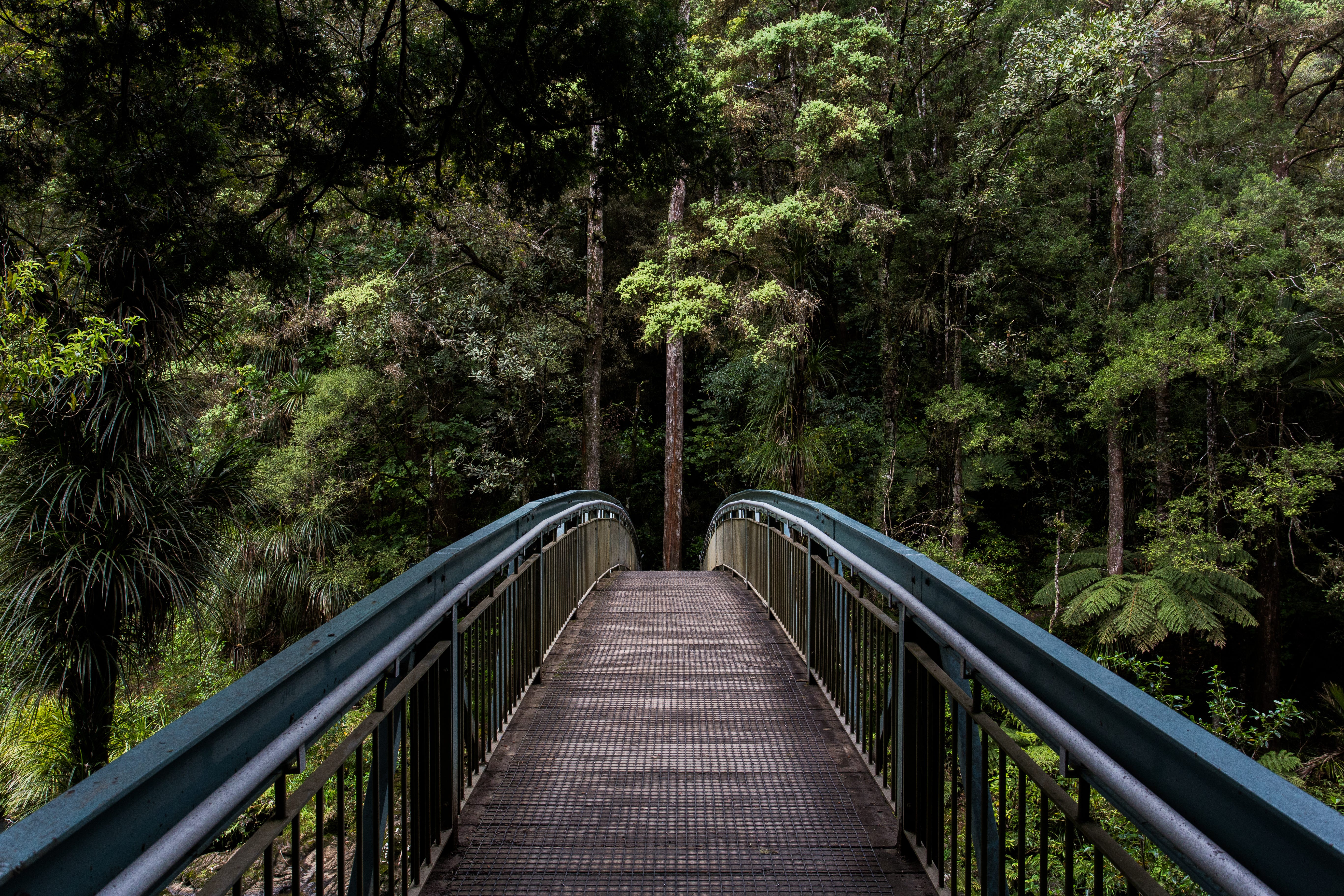 Book your complimentary strategizing session with Kelly now. You've come this far, take the next step...
If you find yourself hesitating to open up to coaching, I would be happy to put you in contact with former clients. While I strictly protect my clients' identities and adhere to rigorous confidentiality agreements, many women are happy to share their transformative coaching experiences in a personal conversation.

If you would like to speak with one of my former clients, please contact me using the form below. I also kindly ask that you connect with me on LinkedIn.
I look forward to hearing from you...