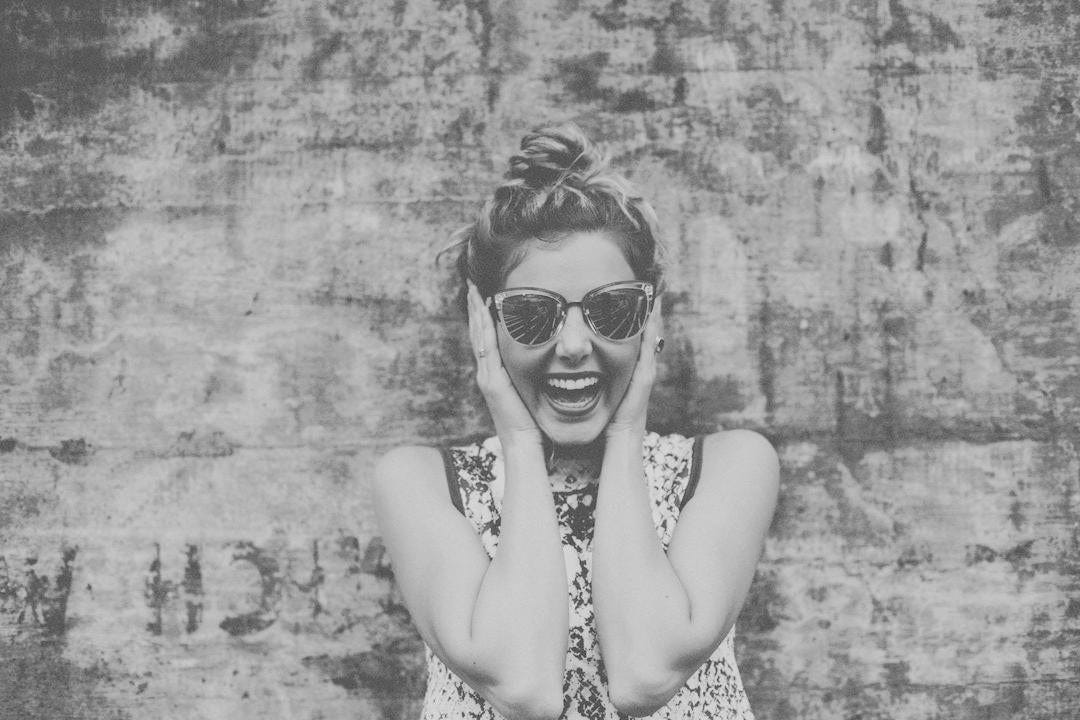 What areas of your life need your attention?
"The two most important days in your life are the day you are born and the day you find out why." – Mark Twain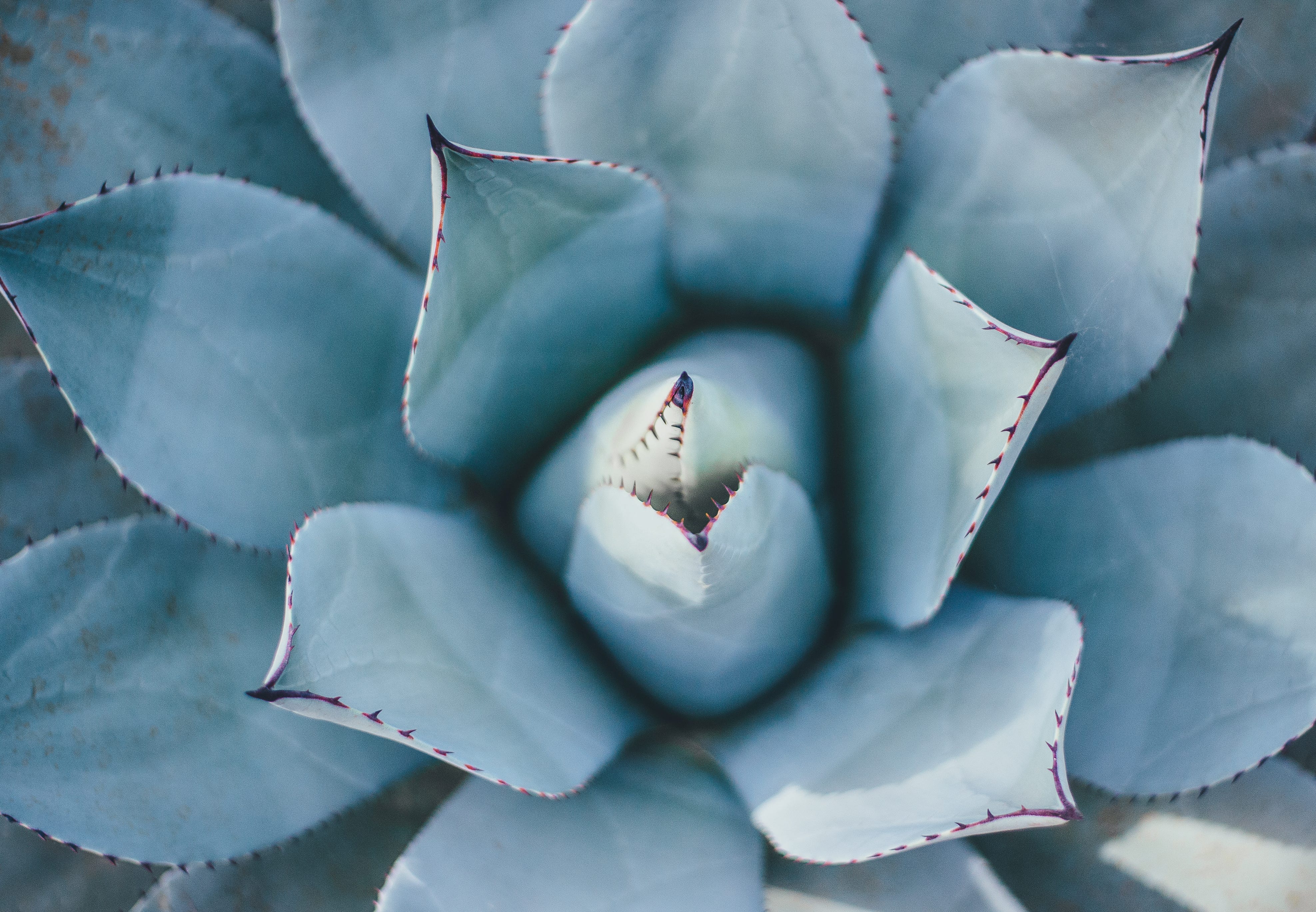 Do you ask yourself LIFE's important questions?
Let's give it a try...
Family
What values do you want your family to live by?

The term junk values has recently been introduced into our collective global vocabulary, we should question what it means to our children.
Health
When am I feeling fit and energized?


Your brain loves exercise. In as little as 30 minutes of rigorous exercise you can enjoy the benefits of serotonin, endorphins and dopamine.
Community
What role do I want to play in my community?

Behavioral scientists have proven that connection is a key source of happiness and longevity.
Leisure
What activities give me energy and make me laugh?

Your career need not be your only source of fulfillment. Laughter truly is the best medicine. Well, that, and according to scientists, having a dog.