I offer leadership and team coaching as well as women in leadership support ...
Virtually to clients globally
In-person to clients in Europe, the US and Canada
I have experience across all industries and business maturities
I coach in English or German
Let's have a strategy session to find out what transformation you would like to achieve for yourself or your team...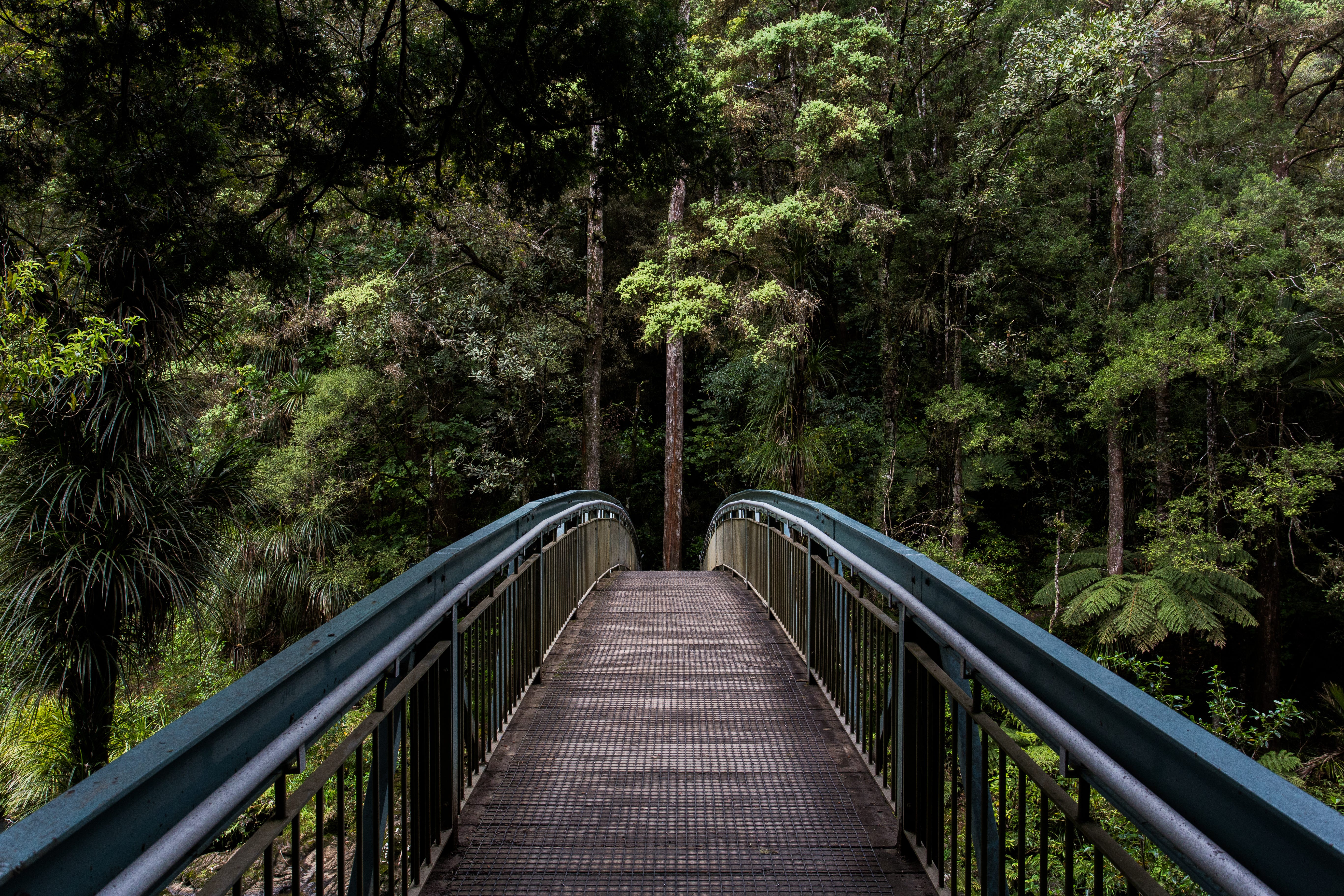 Book your complimentary strategizing session with Kelly now. You've come this far, take the next step...
If you find yourself hesitating to open up to coaching, or team coaching I would be happy to put you in contact with former clients. While I strictly protect my clients' identities and adhere to rigorous confidentiality agreements, many clients and organizations are happy to share their transformative coaching experiences in a personal conversation.

If you would like to speak with one of my former clients, please contact me using the form below. I also kindly ask that you connect with me on LinkedIn.
I look forward to hearing from you...